At Fox Grand Traverse Lincoln, we believe that our community helps make us who we are. That's why we take pride in giving back to our community in various ways throughout each year. We don't do it because we have to; we do it because we believe in the strength of community and we love doing it!
We believe in Community!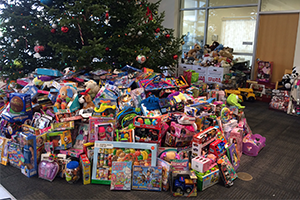 Fox Grand Traverse has become a key supporter of the Toys for Tots fundraiser.  Fox Grand Traverse was the largest collection site was last year, where 60% of the toys were collected this season. An estimated 14,000-15,000 toys were donated to Fox Motor's drop off locations. Toys collected go to families in need.
Traverse Heights Bookmobile Book Drive
Every summer Fox Grand Traverse takes donations of used children's books to be distributed by the Traverse Heights Book Mobile to at-risk children in low income homes. We hope to give the gift of reading to a child that wouldn't otherwise have the option.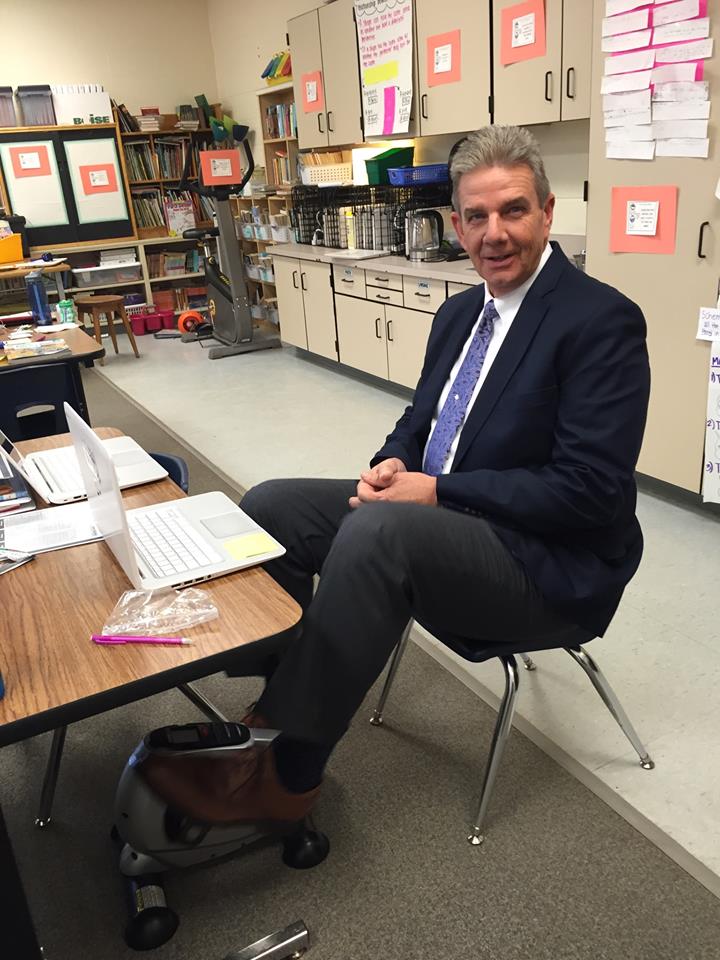 Westwoods Elementary School has received a grant to purchase desk pedals from Fox Grand Traverse as a new way for students to exercise and expel energy during the day. The bikes are being used in 5th grade classrooms.
Big Brothers Big Sisters
Fox Grand Traverse is a big supporter of Big Brothers Big Sisters and their annual signature fundraiser Bowl for Kids Sake. Money raised from Bowl for Kids sake helps conduct background checks on volunteers to ensure child safety; and provide ongoing support for children, families and volunteers to build and sustain long-lasting relationships. We have also helped out with the annual adult spelling bee!
Father Fred Foundation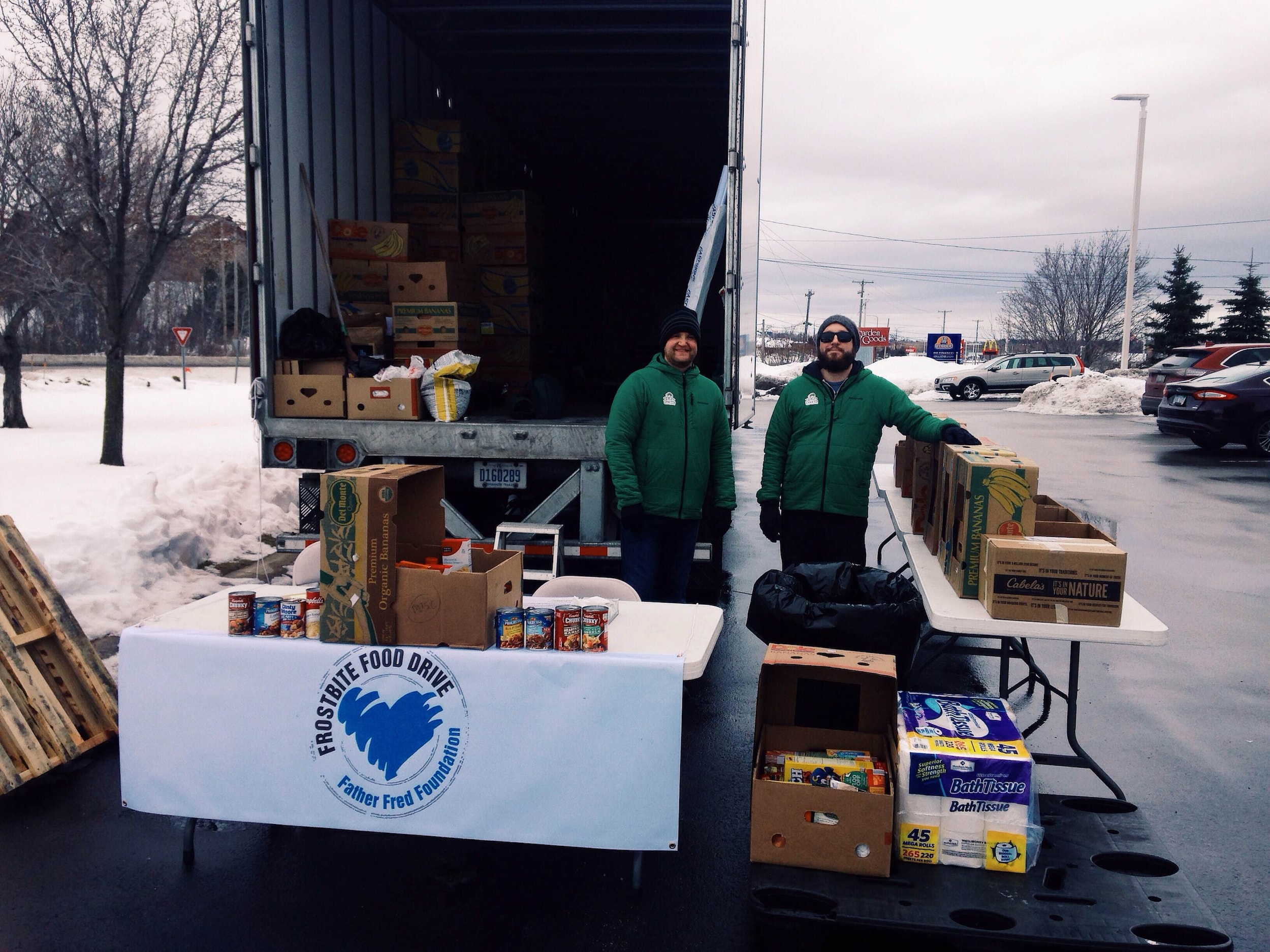 Father Fred Foundation does so much for our local community, we try to help them as much as we can. We are the hosts for the annual Frost Bite food drive which helps restock their pantry for the cold winter months. We have hosted a Mercedes-Benz golf event which raised $6,000 for them, and also participated in the CANstruction and many more events to help.
Seven Decades of Honor: Honoring WWII Veterans & their Families
Fox Motors presented the Seven Decades of Honor. A Commemorative CD honoring WWII Veterans & their families. Proceeds benefited local Department of Veterans Affairs offices in Charlevoix, Emmet, Otsego, and Grand Traverse Counties.
1,000 for Housing Campaign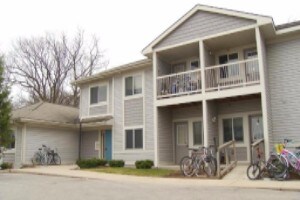 We are excited to announce we are one of the first corporate sponsors of the 100,000 for Housing Campaign. We have made a three-year commitment to support their efforts and help bring affordable housing to the Traverse City Area!
Fox Grand Traverse joins forces with Bill Marsh & Williams Chevrolet to facilitate the sale of the West and Central Patriot Game t-shirts. The sale of each shirt goes to benefit the Reining Liberty Ranch in their efforts to help Veterans heal and adjust after their experiences.
We are proud to be part of a community that supports and nurtures our veterans!
Other Sponsorships, Fundraisers, and Funding include:
2015 Cherry Roubaix Granfondo Bicycle Race

Traverse City Beach Bums
Tour De TART
Advent Golf Outing
Old Town Classic Auto Show
Marathon 4 Kids
Carter's Kids Golf Event
Fox VOICE food drive
Tee Up Fore Kids
Bike Benzie
The Children's House Gala
PathFUNDer
Drive for your School Event

March for Dimes

Power of the Purse

The Athena Awards

Katie Heintz Basketball 

Tournament

NADA CPR Training Unit
NMC Scholarship Open
Chamber Foundation Golf Outing
Grand Traverse Woman Business Luncheons
Running for Babies
March for Babies
NMC Scholarship Open
Ride for Father Fred

Traverse City Film Festival

GTACS Tennis Tournament Fundraiser

Driven to Give Event

GTAC Golf Classic

TBAISD Special Needs Put Put Golf Outing

Carmelite Chase Golf Day

The Fox V.O.I.C.E. Coat & Blanket Drive

Cherry Capital Comic Con

Benzie County Veterans Memorial